Smart way
We are dedicated, we believe that dedicated and experienced people are an important factor in any IT solution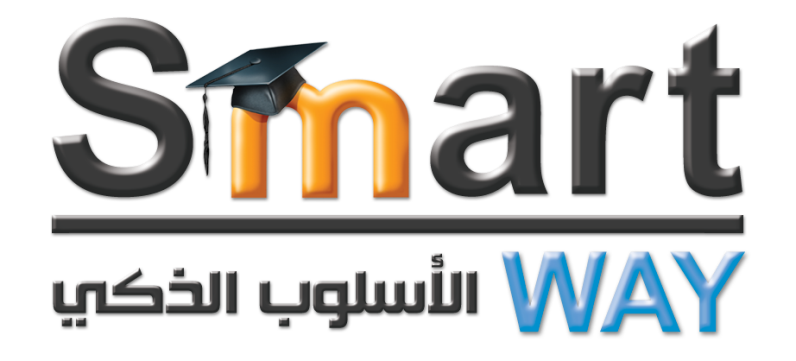 Smart way
Smart Way was established in 2001.
Our main idea is to find a solution for government sector and private companies by adding technology to their system to become an e-government. Our experience specially on the e-learning field,  by designing the academic system with the best standards is our main focus
We are assertive to provide services that give integration solutions through our representation as one of the largest international companies specialized in providing technology.
Smart Way Company is considered to be the official and Arabic agent for the administration of the open learning system of Moodle Company.
Smart Way covers 30% of the E-learning market which has a huge capital.
Smart Way accredited by ISO 9001 international quality in the provision of total E-learning solutions, documentation management system, business process management and portal.