End to End connectivity (E2E)
We are dedicated, we believe that dedicated and experienced people are an important factor in any IT solution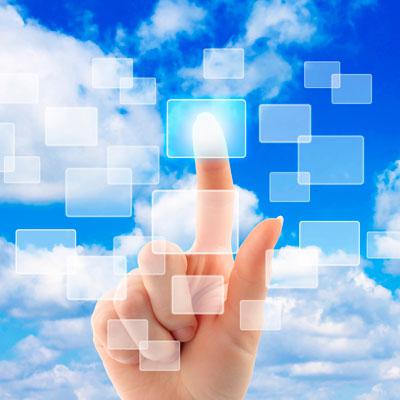 our solutions
End to End connectivity (E2E)
TATAS Provides infrastructure solutions that allows robust and reliable communication through combination of different transmission mediums to transmit data between sites seamlessly.
TATAS uses satellite, wireless and wired connections to provide highest data rates and lowest latency to accomplish the requirements for today applications.
TATAS helps customers to design, implement and optimize the connectivity between sites using cost efficient solutions with fast Deployment approaches.
Whether you plan to connect your sites, extend your coverage, or upscale number of users – TATAS will work out a robust, reliable, cost and time effective way to tackle your business challenges.