About Us
We are dedicated, we believe that dedicated and experienced people are an important factor in any IT solution
TATAS is a unique regional provider of end-to-end, integrated quality services and solutions for digital transformation. We bring you the right mix of expertise to meet your business needs.
We operate across the emerging markets of the Middle East and Africa.
TATAS is known for its advanced offering of ICT services, system integration, software and hardware products along with Data Center consultancy, infrastructure and Internet of things – IOT solutions, hosting services and GIS products & services.
Our Values & Convictions
Client Focused
Our success derives from a deep understanding of our clients, to whom all of TATAS is committed to deliver exceptional service and value
Our Values & Convictions
Heuristic
We apply the Heuristic practical method that guarantees to our Clients immediate goals
Our Values & Convictions
Aspiration
We aspire individually and collectively to be more tomorrow than we are today
Our Values & Convictions
Nurturing
We build our relationship with our client on mutual trust. That's why nurturing customer
relationships boil down to delivering a stellar customer experience

Our Values & Convictions
Guidance
We guide from the front, displaying our integrity and using facts to support our straight
talk. We create an environment for positive change built on collaboration and trust

Our Values & Convictions
Execution
We insist on excellence in all we do for clients and ourselves, striving always for
Our Values & Convictions
Excellence
recognition among the leaders in our industry
More than 30 years of experience and expertise in the ICT spectrum
Power organizations with unprecedented solutions, quality products and designs that exceed customer needs while meeting budget and time constraints driving organizations to success and contribute to creating a new future.
We will continue to develop our business and actively participate in our customer's success as we face together the great changes in today's information age and enrich our business partners.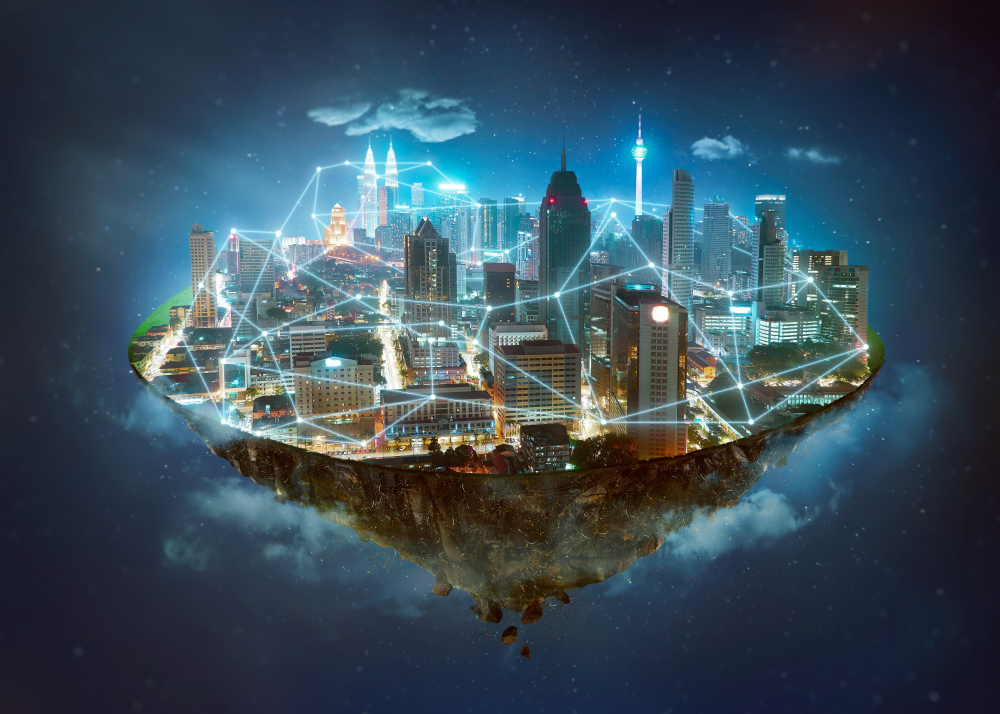 Personalization has become the watchword for software solutions and online user experience.  We believe that this is just as important in our engagement with our customers from initial exploratory conversations through design and development, implementation and on to our support relationship. This personal approach to customer service ensures that our clients get the solution they want without compromise. That is why we have selected the best of breed open source software products – Moodle, with our partners Smart Way – to allow us the flexibility to meet the needs of our customers through our innovative solutions.
Our success is assured because of the team of professionals that work for TATAS. We are all committed to providing a personal and professional service to our clients.
This translates into a will to accompany you throughout your project, and flexibility in our working methods to adapt to your needs. This is made possible by our unrivalled expertise in all aspects of technology
TATAS team with their significant experience has managed enormous number of projects that  involves  multiple principles, we utilize the requiredexpertise to handle such  projects with efficient  and professional management of the project, the customer, and the different principles, driving these projects to success.
TATAS Services Philosophy
Technologies:
E2E E-commerce solutions B2C, B2B, B2B2C
Wireless/Satellite Connectivity & E2E Triple Play including Air-TV solutions
Diversified turnkey solutions for Oil & Gas, Telecom, Education, Banking, utilities, etc.
Surveillance, Videoconferencing, Network and Infrastructure including Light current, Data security
GIS products and services
Services:
Installation and Commissioning
Managed Services
Consultation and planning services
Training and Capacity Building
Software Engineering and value-added development