About Us
TATAS Technology
TATAS is Established to be one of specialized regional system integrators and solution providers operating across the emerging markets of the Middle East and Africa, lead by a group of accredited team with more than 30 years of significant experience in ICT operations and investments.
Members and founders are prominent senior level executives, analysts, engineers, venture capitalists, and entrepreneurs in various companies
TATAS organizational structure and financial capability make it an ideal partner for both, leading Vendors who share TATAS goal to expand the market it serves, and for clients who are actively seeking suppliers who offer proven expertise and highly focused commitment to their markets.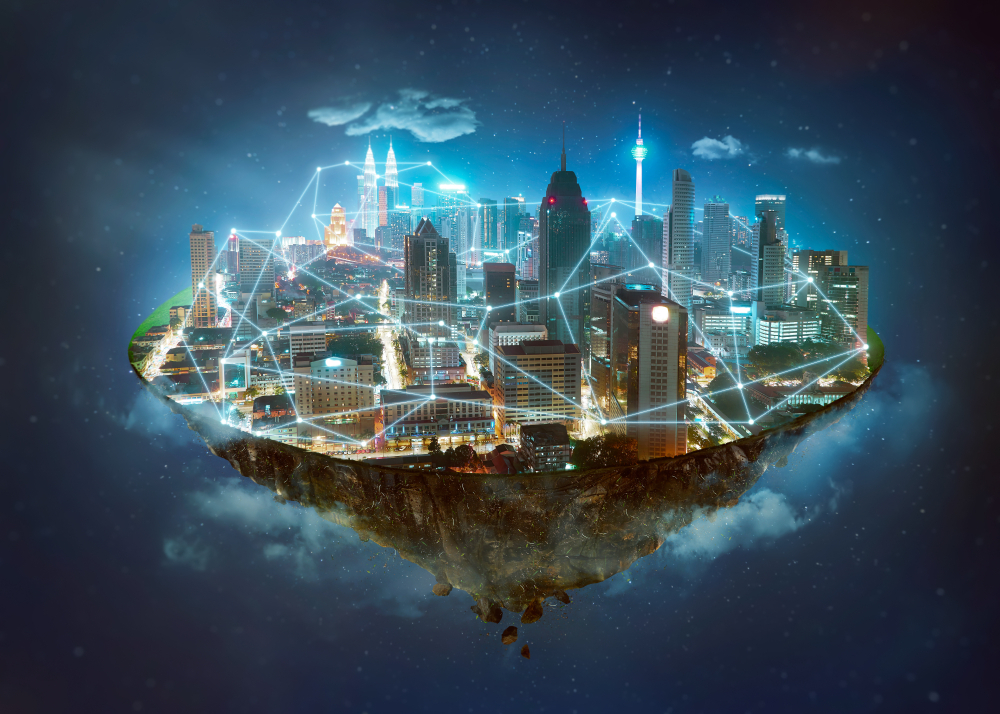 Managed Services
We are Offloading your routine infrastructure management to an experienced managed service technical experts 
Outsourcing & co sourcing
Outsourcing is a strategic partnership where "internal and external resources are combined" to achieve shared long term goal.
Professional Services
We Provide a comprehensive portfolio of solutions to help you architect, implement, maintain, and optimize your technology products utilizing our service products.